Buy & Sell with Confidence!
We are here to serve our clients with the highest level of professionalism, integrity, and respect. We will always put your interests first. Our goal is to have clients for life.
Who we are... "We are passionate about real estate and love to serve our clients". This is why we get out of bed every morning!
We are here to help you buy and sell with confidence, by serving you, with our proven systems that help our clients achieve their goals.
Jeff Campbell REALTOR®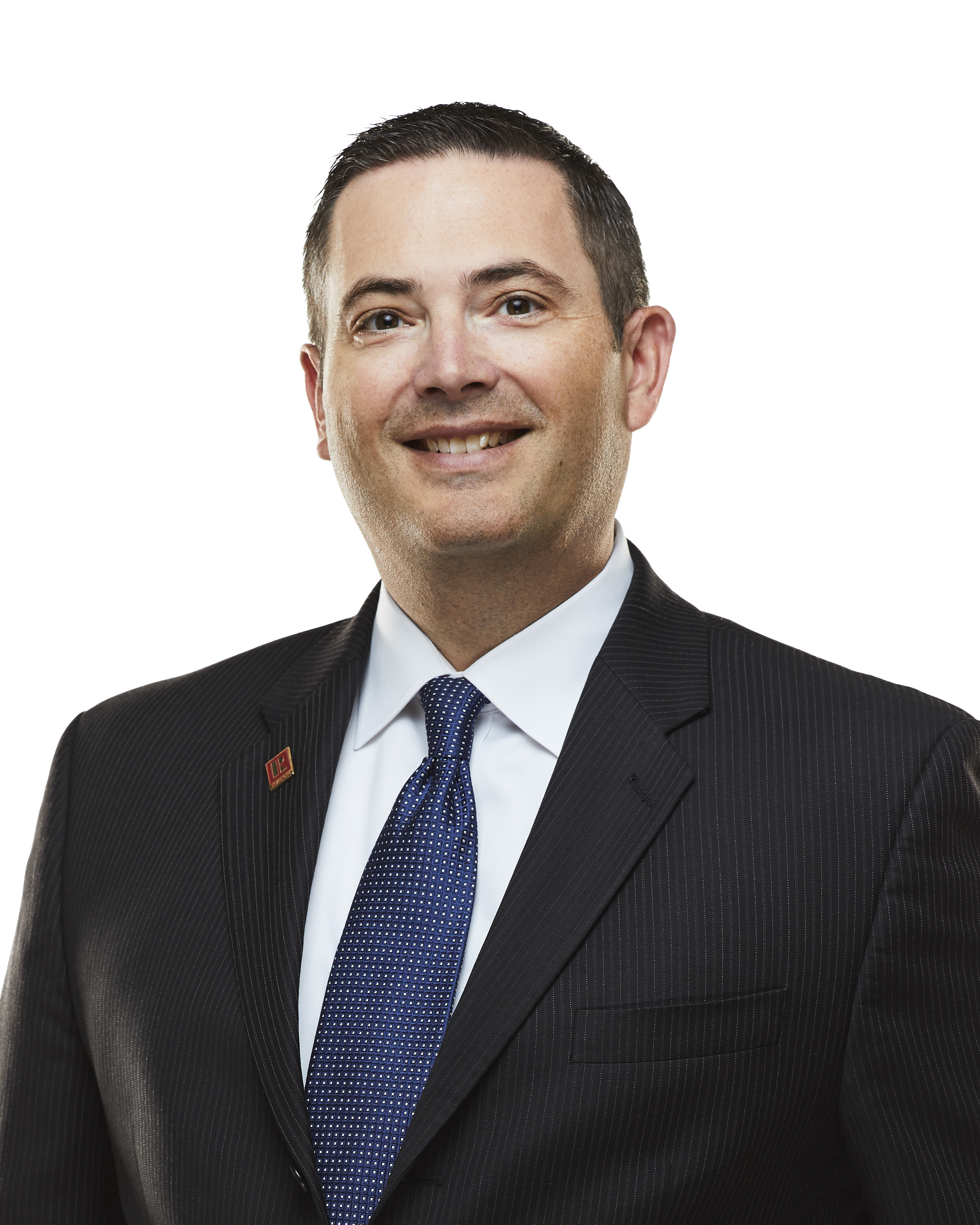 Jeff's career as a Real Estate Professional began in January 2002. Jeff found his passion right away and became the #3 Realtor in his office, in the first year. Jeff was helping so many people he expanded to building a Real Estate team in 2005 and was the #1 Team in Calgary from 2005 to 2016 for Century 21. In 2014 Jeff's team was named the #1 team in Calgary, #1 team in Alberta, #1 team in Western Canada, #5 in Canada and #12 in the World with Century 21!
Being born and raised in Regina, Jeff always had an entrepreneurial spirit. In 1993 Jeff bought his first of three pizza restaurants while still in High School! In the pizza business, you learn all about customer service, advertising, marketing, employee relations, and the costs of running a business. Jeff has applied these life lessons to his Real Estate business. He brings the same passion and energy to his job every day.
Jeff has been married since 2002 to his amazing wife Carrie and has 2 children that keep him busy when he is not working.
Jeff is an avid golfer, and a fun fact is that Jeff has 5 holes in ones!
With Jeff, you will always get Passionate Real Estate Service with Integrity!
---
Chelsie Wilson REALTOR®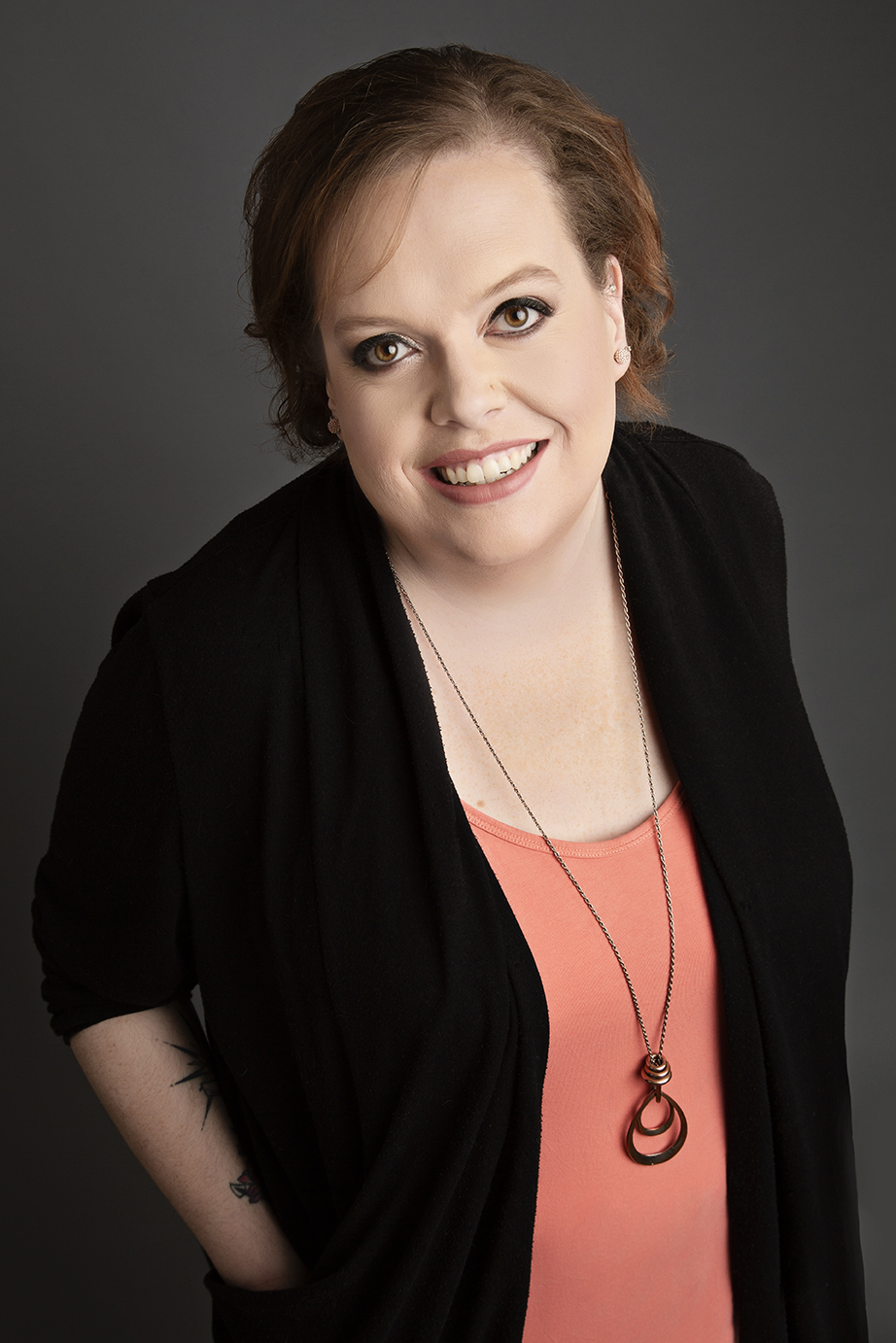 Chelsie was born and raised in Regina and then moved to Calgary in 2001. There she spent most of her time in the construction industry with a few different home builders, mainly as a project estimator. There were some pretty amazing opportunities out there and she worked on a variety of projects from multi-family buildings to multi-million-dollar homes. Her experience has gained her an appreciation for construction, and she enjoys sharing her knowledge with her clients. Being in this role has also helped to round out her skills when it comes to negotiations, and contracts which are vital when purchasing your new home.
Chelsie moved back to Saskatchewan in 2012, to be closer to her family and lives out on an acreage. Going right back into new home construction once back in Regina, she was ready for a change. After getting the opportunity to sit in a show home, she realized getting to deal with clients and helping them find their perfect home was where she was actually meant to be. There is no greater feeling to her than being able to hand over the keys to her clients when they purchase their new home.
Chelsie loves being back home and out in the country with her two dogs and a cat!